Created by operational experts in complex engineering, the Ventura network brings associates and consultants together toward a common objective: offering the best possible added value to our clientele.
Multi-domain experts with a transverse and innovative approach based upon over 20 years of experience
Ventura's driving force is its network of independent and high-level experts dedicated to meeting the challenges of its public and private clients. Our company greatly benefits from their experience and careers. Each of them can mobilize the necessary knowledge, including the most recent one, to solve a problem.
By providing an in-depth understanding of the issues and consequences at stake (strategic, technical, financial, human, organizational, etc.), we enable our clientele to make the best decisions.
We quickly analyze every new demand to be able to propose answers almost immediately – a true skill based upon our proven professionalism.
Our ability to work collaboratively allows us to provide adapted services to every client, adjusting our strategies according to time and place.
Over the duration of our projects, we built trusting relationships with our clients, based upon strict ethical rules.
OUR ASSOCIATES
High-level experts with a transverse approach
Ventura's experts demonstrate a great proficiency in identifying potential benefits of disruptive technologies and collaboration opportunities with other industry sectors, based upon the reality of operations management with its overall constraints and human factors.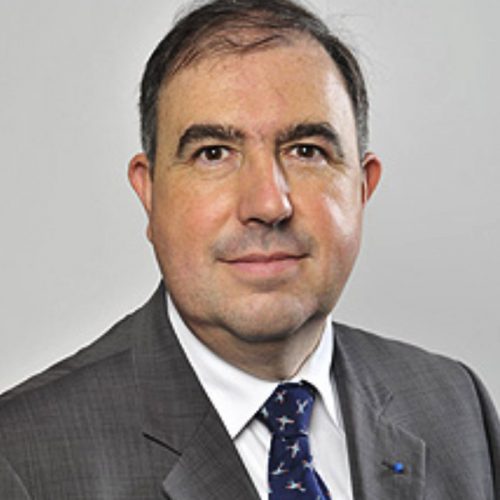 Jean-Pierre Devaux is a global expert in defense equipment and systems. He has over 30 years of experience in the defense domain, namely within the French Defense Procurement Agency, where he worked as strategy director from 2009 to 2014. He was instrumental in implementing new reflection processes on defense innovation, foresight, and capacity reflection, and has a comprehensive knowledge of the definition and the operation of European programs.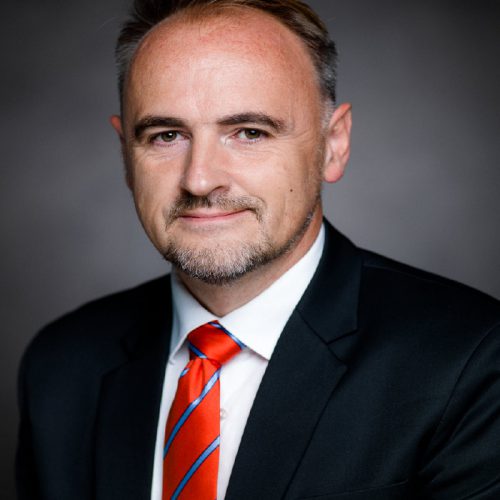 Bruno Bender is an expert in C5i defense and security systems. He possesses knowledge as well as technical and operational experience of networks, equipment, command, information and communication systems, and defense and security networks in all fields of intervention of the armies. He has also developed prospective thinking on these systems and masters the issues of cybersecurity. His expertise is recognized nationally and internationally.
After a career in operational air forces as a pilot fighter and a building manager, Philippe de Linares was responsible of aviation programs for the Navy. After ordering a naval air base and the Navy in New Caledonia, he played a major role in the creation of management support of aeronautical defense equipment. For 10 years now, he has been offering consulting services to french industrial.
After many years to boost the development of a Hi-Tech Contract Research SME involved in most of the technology challenges of the 80's, Bernard joined a leading Defence and Security international Group as Chief Technical Officer, Naval Systems development and through life support in France, UK and Australia.
His roles included Design Authority of large projects, complex systems engineering, management of corporate self-funded R&D and management of cooperative RT&D projects in the NATO and EC framework. He then "crossed the mirror" to work on the Institutional side at the European Commission, in particular as IT framework architect for federating current national systems to achieve cross-sectoral and cross-border maritime surveillance and integrated blue border management.
Eric Le Moulec is CEO of Ventura Associates France. He has over 30 years experience in defense and security missions and projects. As Director of naval aviation programs and projects in French Navy staff, Eric Le Moulec has an in-depth expertise of aeronautical and naval requirements, development and investments. He has served as Naval and Maritime Expert supported the National Assembly and Senate standing committees for Foreign Affairs, Defence and Armed Forces. During his career in French Navy and French Mod, he drove the armed forces strategic development and evolution including works and studies conducted in the framework of Military Plan Law and Bills regarding maritime security and French Armed forces capabilities.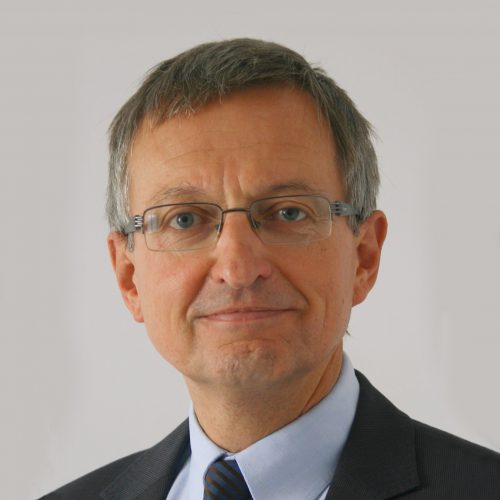 Jean-Eric Chevillot is a global expert in airborne mission systems throughout their life cycle, from early specifications through conception, integration, development and certification testing until to their maintenance. He has a strong expertise in aviation management systems (EN9100, initial and continuing airworthiness according to EASA and FRA regulations) and test & acceptance air traffic management.
Regarding his whole thirty year carreer in Direction générale de l'Armement he has acquired a large and cross-sectoral vision of all issues of acquisition, integration, testing and maintenance of aircraft systems.
He has been director of Bordeaux AIA, a major defense Industrial maintenance site responsible for military aircraft turbine engines maintenance and overhaul and Director of DGA Flight Testing Centre.
Since early 2015, he is belonging to the board of the professional federation of civil UAV (FPDC) in charge of relation with industry and manufacturers.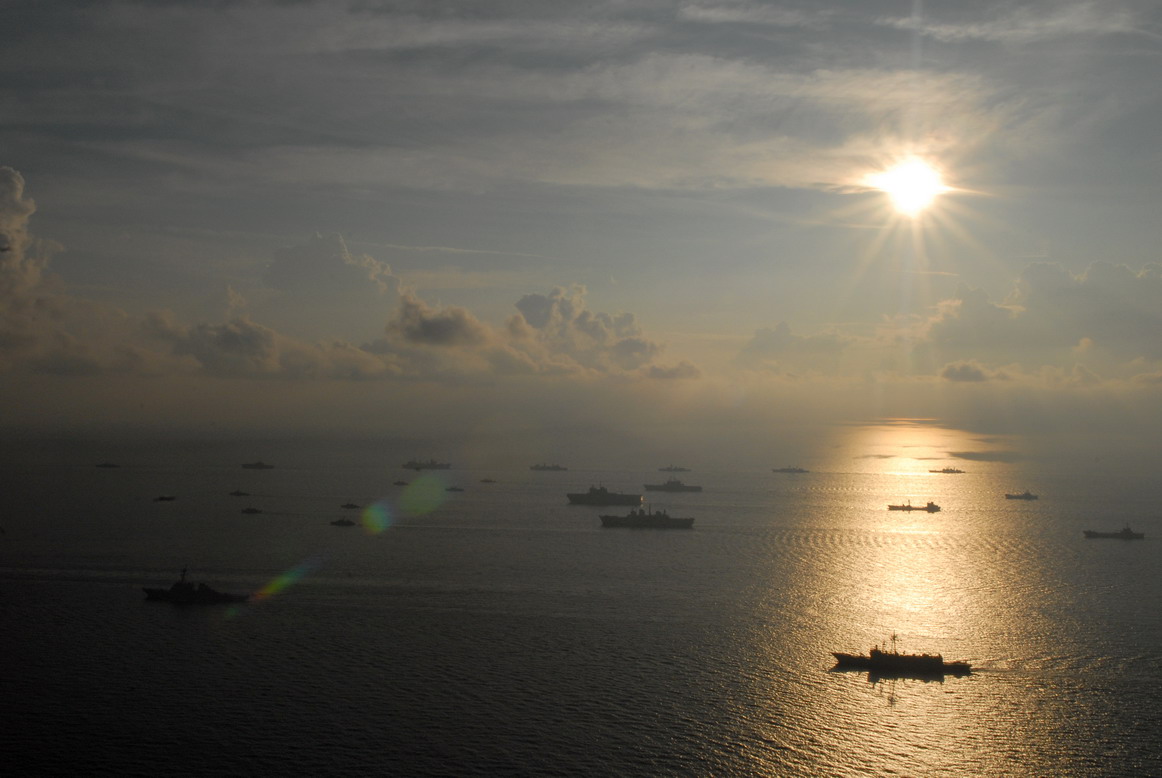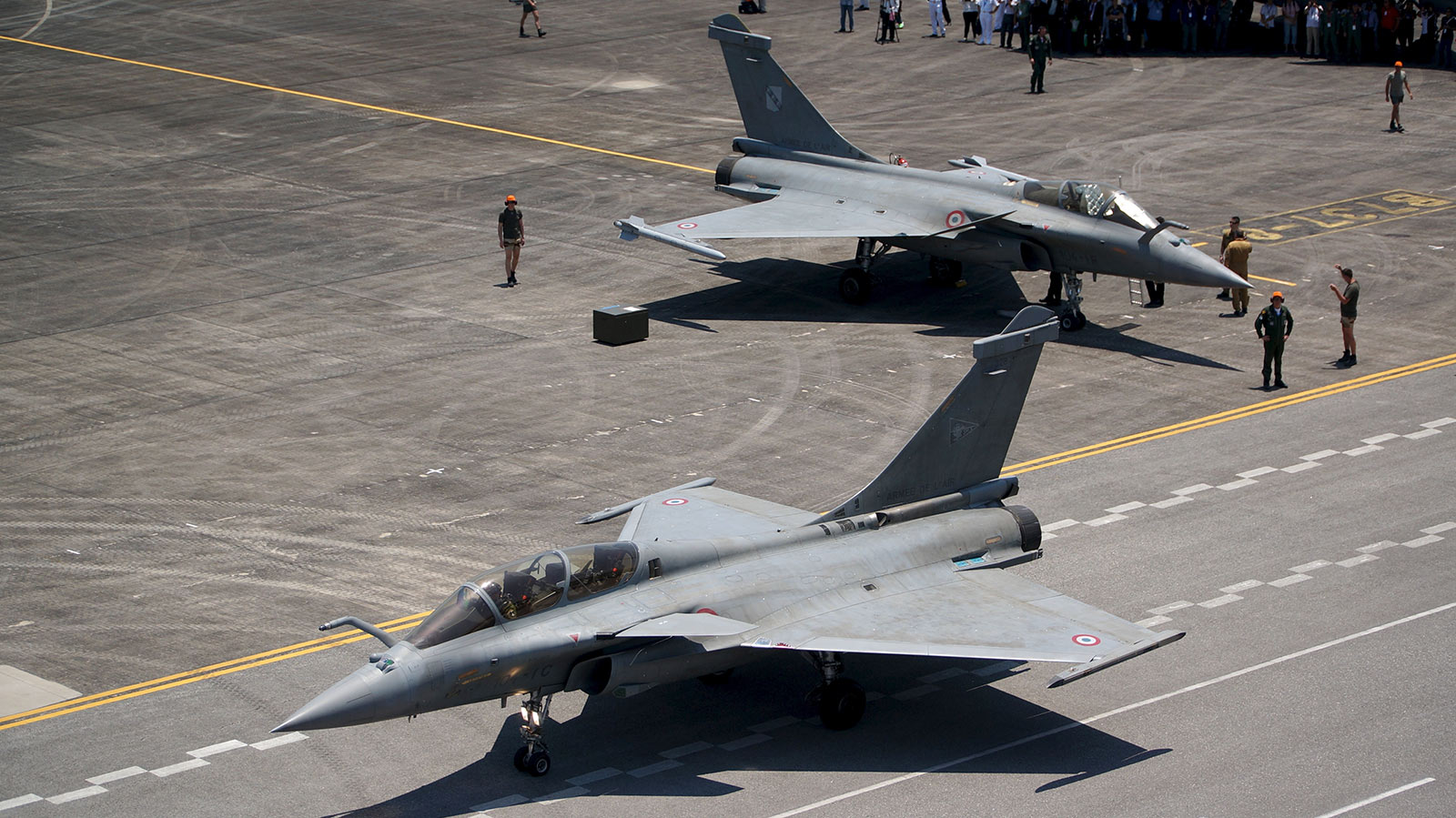 Domains that cover all Defense and Security
Our associates draw on an expertise that is extensive and unparalleled in these sectors. They also bring in-depth analysis and an unbeatable, ambitious vision.
OUR CLIENTS
Like them, trust Ventura Expertise to progress together.